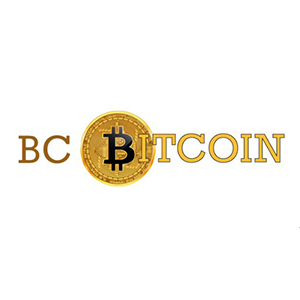 BC Bitcoin is a UK based Cryptocurrency Exchange focused on customer service & support. They have received over 250 5-Star reviews on Trustpilot and are becoming an increasingly popular choice for Buying & Selling Cryptocurrency. There are over 80 Cryptocurrencies listed on the platform, trading against Fiat currencies British Pounds (GBP) & Euros (EUR).Medium.
Fees
Fees: Bitcoin - 4% Altcoins - 5% Orders over £5,000 - 4% Orders over £100,000 - 3% Bank Transfer (UK) - Free Bank Transfer (SEPA) - Free Credit/Debit Card Payments - Additional 2% For more detailed information regarding fees, please visit the following link: info@bcbitcoin.co.uk
Rating
3.2/5
Full address
Grenville House, Broxbourne, Hertfordshire, England, EN10 7DH
A list of related exchanges. The following list contains the top crypto exchanges which support Bitcoin, Ethereum, Litecoin, XRP and other famous alt-coins. Also, this list provides a glimpse overview to indicate which exchanges is better for active trading.